On September 21, we invite you to our celebratation of FAR's 100 year-anniversery. It will be an event to remember for a long time!
In the year of 1923 a group of accountants in Sweden gathered in Stockholm to found the Institute for the Accountancy Profession in Sweden, FAR. Today 100 years later, FAR plays a leading role in the development of professional standards, education and information för the accountancy profession Sweden.
Since the beginning, FAR has also contributed actively to various international organizations and now welcomes friends and colleagues from all over the world.
Welcome to FAR and our grand anniversery gala at Stockholm City Hall!
In the evening of September 21 we gather in the beautiful the City Hall of Stockholm for a glittering anniversary gala. Mingling, a gala menu, entertainment and award ceremonies are parts of the programme that begins in the Blue hall (were the Nobel Prize dinner is held every year), were our delicious dinner is companied by music and entertainment. The night ends with dancing in the Golden hall.
During the day FAR facilitates a number of seminars focusing on topics that is top of mind for our line of business today, for exampel how to attract competence, sustainability and digitization.
The programme is mainly being held in Swedish, but for our international guests there will be additions to the main programme in English.
Our hosts on September 21
We hope that you will be able to celebrate FAR 100 years with us, and send our warmest welcome to Stockholm and FAR!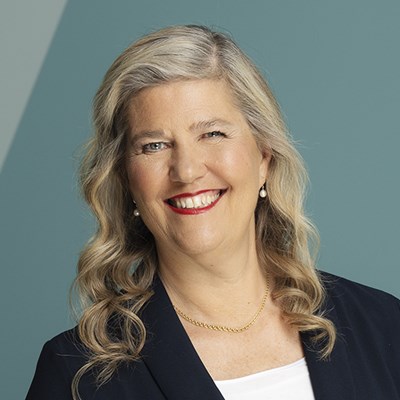 Karin Apelman, Secretary General and CEO
Hans Warén, Chairman of the board
Register today!
For registration, please e-mail Jane Unger. RSVP June 2.
We will be serving a set menu, please include personal foodpreferences and allergies in your registration. Don't forget to tell us if your participation includes the seminars.
Practical information
Invitation: The invitation is personal, only applies for the invited person and may not be handed over to other person.
Dress code at the evening gala: Formal dress/ white tie 
Please note that there will be no opportunity for speaches or presentations of gifts.
Photo
The events on September 21 will be documented. All performances are filmed and mingling photographers are on site. By registering, you agree that film and photos may be used in FAR's communication at far.se, in newsletters and on FAR's social media.
GDPR
All personal data handles in accordance with EU privacy legislation GDPR.